Thank You For Your
Desire To Give!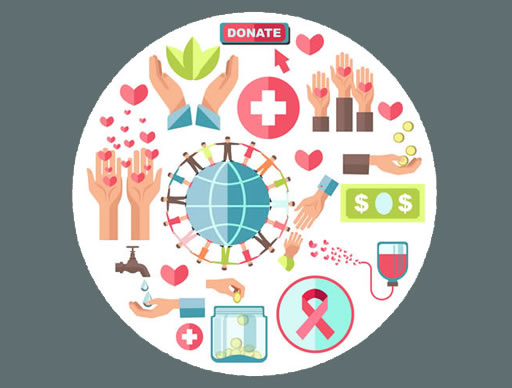 General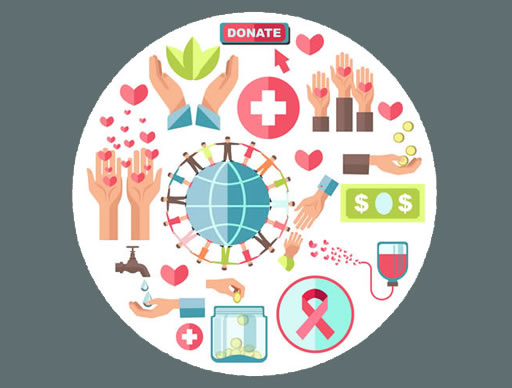 2021 Masjid Fundraiser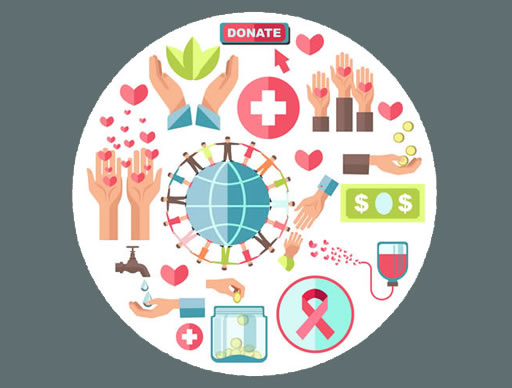 Tahfeez Program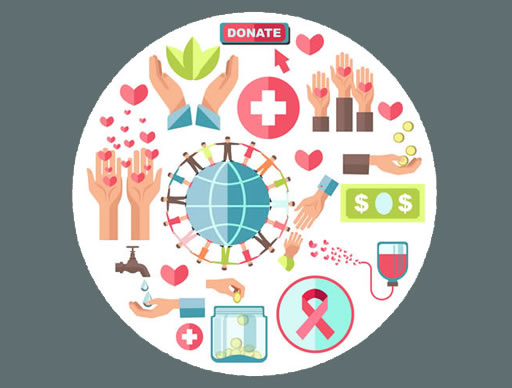 Weekend School Program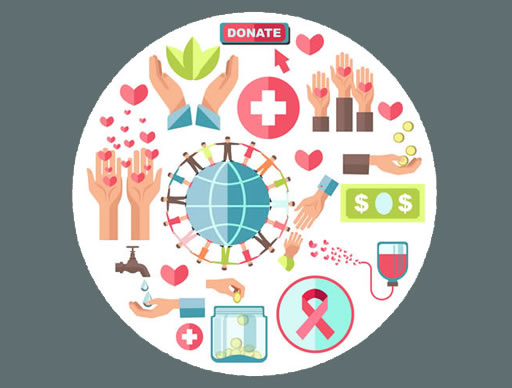 Zakat Program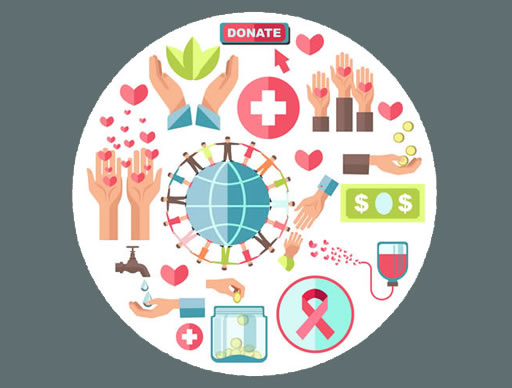 Janaaza Services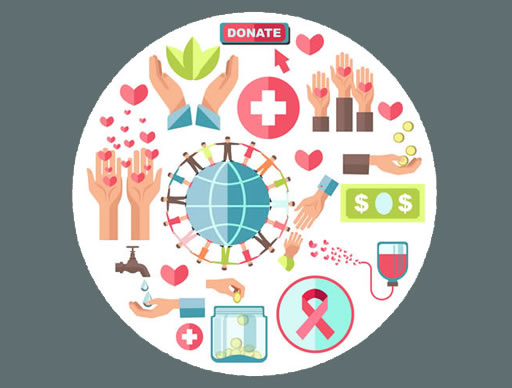 Islamic DayCare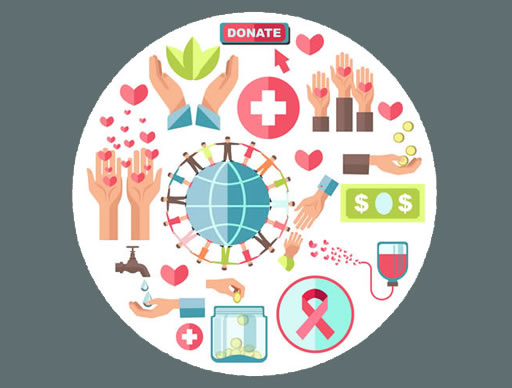 New Shahada Program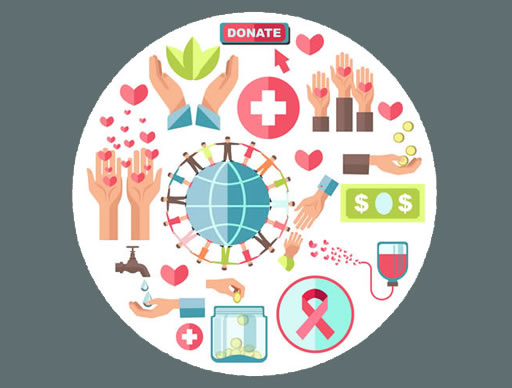 Imams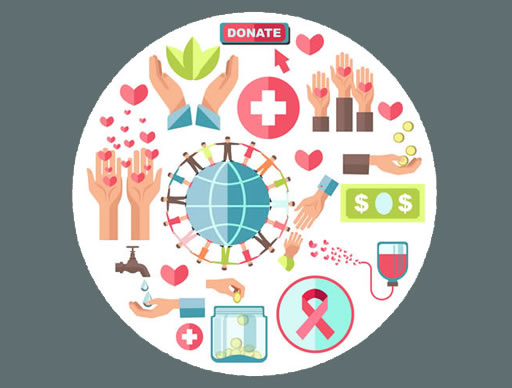 Youth Recreational Center Project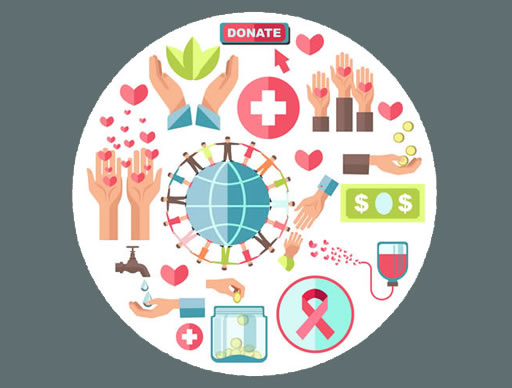 Eid Celebrations - Kids and Family Program
Sadaqah
And be steadfast in prayer; practise regular charity; and bow down your heads with those who bow down (in worship).
Duis est orci, consectetur eget viverra at, semper a urna. Aenean lectus dolor, tempus hendrerit lobortis sit amet, semper et dolor. In at fermentum leo. Curabitur a blandit sem. Fusce et tellus id elit adipiscing venenatis in eu enim.
Donate Now